Welcome To Creative Dried Flowers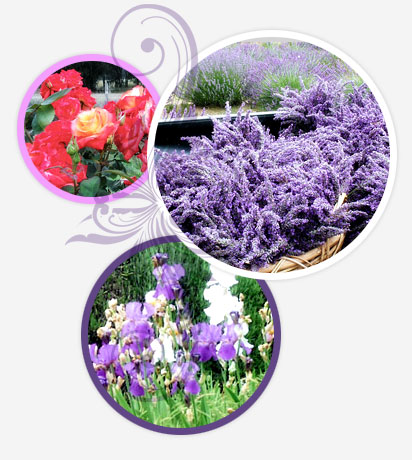 Established in 1994 in Victoria, Australia with a flower growing farm at Barkly for the purpose of supplying dried flowers and foliage to the floristry industry and home decorators.
Dried flowers have recently become extremely popular and this has seen the business expand its services to include pressed flowers, preserved foliage, drying and framing of wedding bouquets.
Drying flowers and foliage is an art that comes from years of experience and a passion for flowers. May you enjoy this website. 
Visit Creative Dried Flowers shop, Ballarat, to make purchases or place orders by email or phone.
Member of The Australian Lavender Growers' Association since June 2000.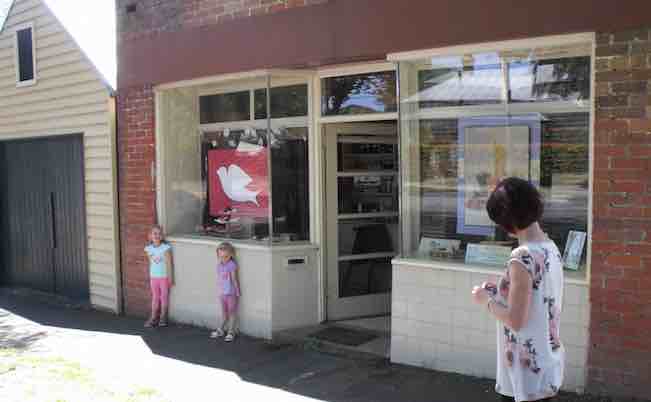 Lavender History, Australia
Fiona Glover, proprietor, Creative Dired Flowers interviews Rosemary Holmes, founding member of TALGA
CREATIVE DRIED FLOWERS  -  310 Macarthur St, Soldiers Hill VIC 3350