Welcome To Creative Dried Flowers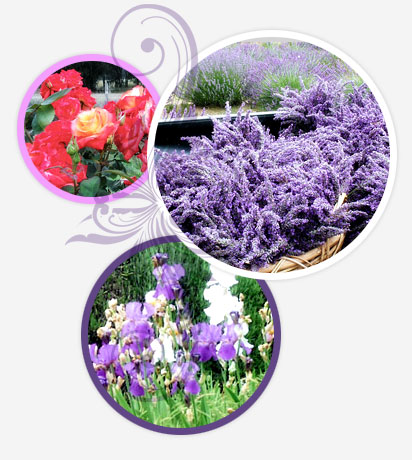 Established in 1994 in Victoria, Australia, with a flower growing farm, specialising in Roses and Lavender. Flowers and foliage are harvested from the fresh and dried and preserved for lasting quality at its florist shop Creative Dried Flowers in Ballarat.
The dried flower business has expanded its services as a dried flower supplier to include dried flower framing, pressed dried flowers, edible dried flowers, Australian native flowers, scented dried flowers including lavender potpourri and lavender flowerbuds, dried rose petals and rose potpourri, lavender scented beauty products.
See page Dried Flowers Supply Australia for photos and pricelist. Monthly list available on request.
Flowers and foliage supplied to flower arrangers, home decorators, and florists Australia-wide. All orders are carefully packed and posted using AusPost.
Drying flowers and foliage is an art that comes from years of experience and a passion for flowers. There are many methods for drying flowers - almost anything can be dried once you know how. Flowers and foliage will last for years if kept out of direct sunlight and away from draughts. Dried flower frames are best for keeping your special occasion flowers forever.
Visit Creative Dried Flowers shop, Ballarat, to make purchases. Orders can be taken by email, messenger text or phone. For your convenience the top of each page on this website shows contact details.
Member of The Australian Lavender Growers' Association since June 2000.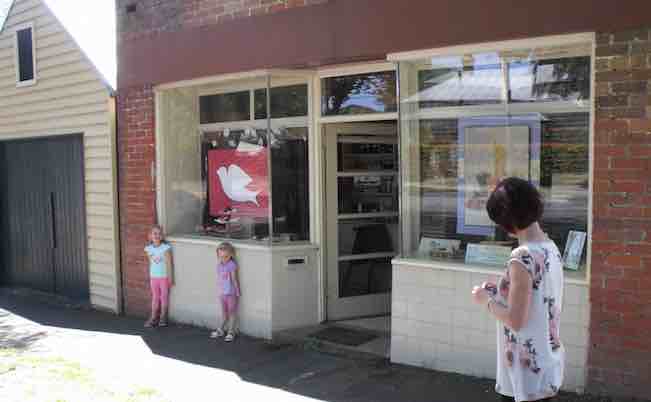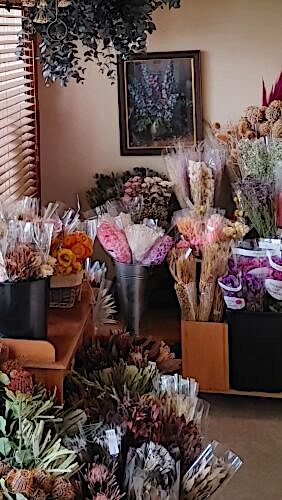 The story of The Australian Lavender Association Inc (TALGA)
 Rosemary Holmes, founding member of The Australian Lavender Growers' Association is interviewed by Fiona Glover, proprietor of Creative Dried Flowers on the history of the association.
CREATIVE DRIED FLOWERS  -  310 Macarthur St, Soldiers Hill VIC 3350