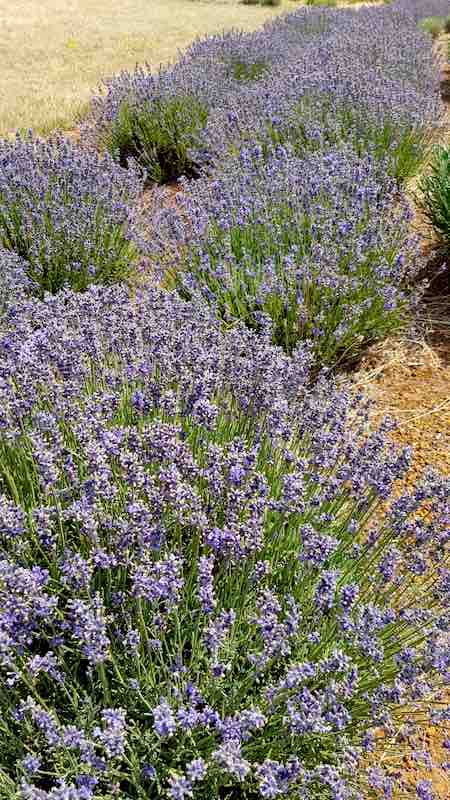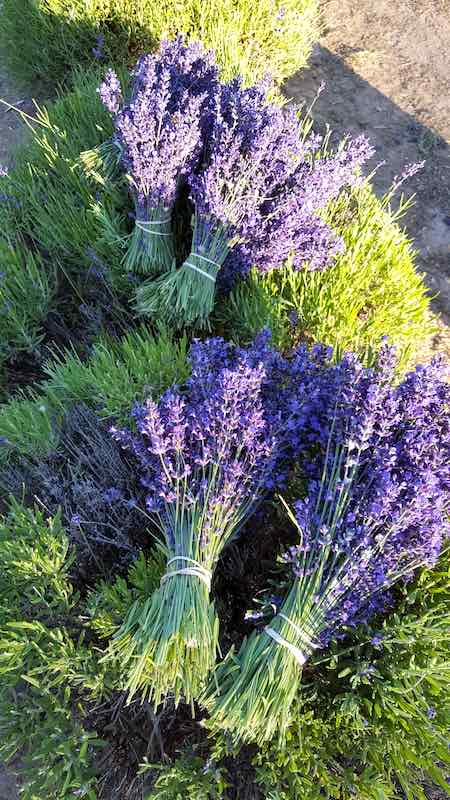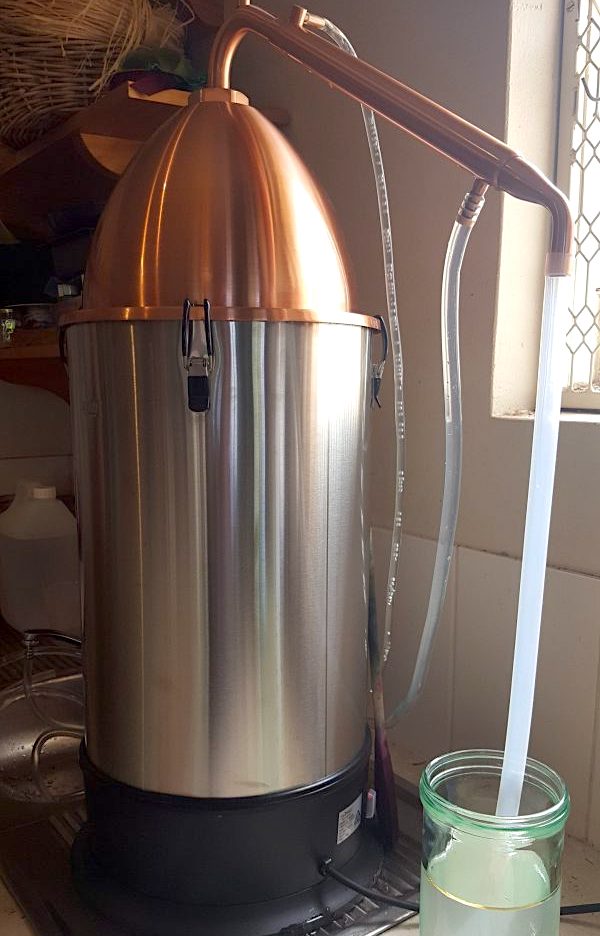 Essential Oil Still
This still is used for distilling essential oil from Lavender.
This is an electric powered alembic still, 25 L capacity.
Lavender flower heads are harvested and placed in the still and steam is produced to extract the essential oil from the flower heads.
The oil vapour passes through a condenser and is collected in a jar.
Oil sits on top of the water and can be separated from the water by freezing.
The remaining water is collected and is known as Hydrosol. It can be used in cosmetic manufacture.
Lavender essential oil grown and distilled in Australia is of high quality and pure
Lavender essential oil - what it is and how it is used
There are two varieties of Lavender essential oil - these are Lavandin and Lavandula angustifolia. Both Lavandin essential oil and Lavandula angustifolia oils are produced by members of The Australian Lavender Growers' Association(TALGA).
Creative Dried Flowers is a grower member of TALGA and produces small quantities of essential oil from flowers of both Lavandin and Lavandula angustifolia grown in Central Victoria.
Lavender essential oil is used in perfumery, diffusers, skincare products and aromatherapy. Lavender hydrosols are the byproduct of distilling essential oil and can also be used in skincare products and aromatherapy.
Two most popular essential oils are Lavandin 'Grosso' which is often used in a diffuser for sinus relief whereas Lavandula angustifolia 'Riverina Eunice'  is better suited for relaxation and sleep.
Did you know that you can eat fresh or dried lavender flowerbuds?
Any of the lavenders belonging to the Lavandula angustifolia species are suitable as culinary lavenders although I have my favourites. 'Egerton Blue', 'Avice Hill', Riverina Eunice' to name a few. All of these are blue flowering lavenders and their flowerbuds dry blue with a sweet, soft lavender perfume that enhances the cooking.
Lavandula angustifolia 'Egerton Blue' was propagated from seed by Rosemary Holmes and named after Mt Egerton, Vic near where she lived. The fresh or dried flowerbuds retain their dark blue colour and can safely be used in cooking.
Creative Dried Flowers, 310 Macarthur Street, Ballarat, Victoria 3350 Australia